Flight Sim Shop
Email CaptainBobSim@gmail.com for any inquiries, custom orders or questions
Welcome to the Shop!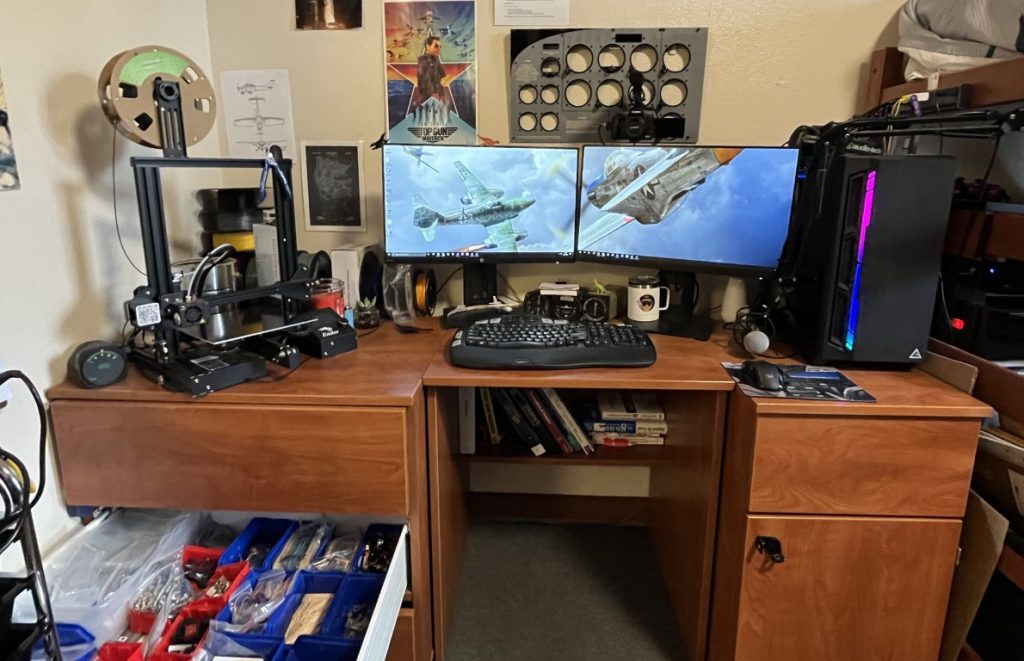 I'm Trevor, a college student at Colorado State University, and build everything in a small dorm. Your simulators are hand-crafted and given the utmost attention to detail.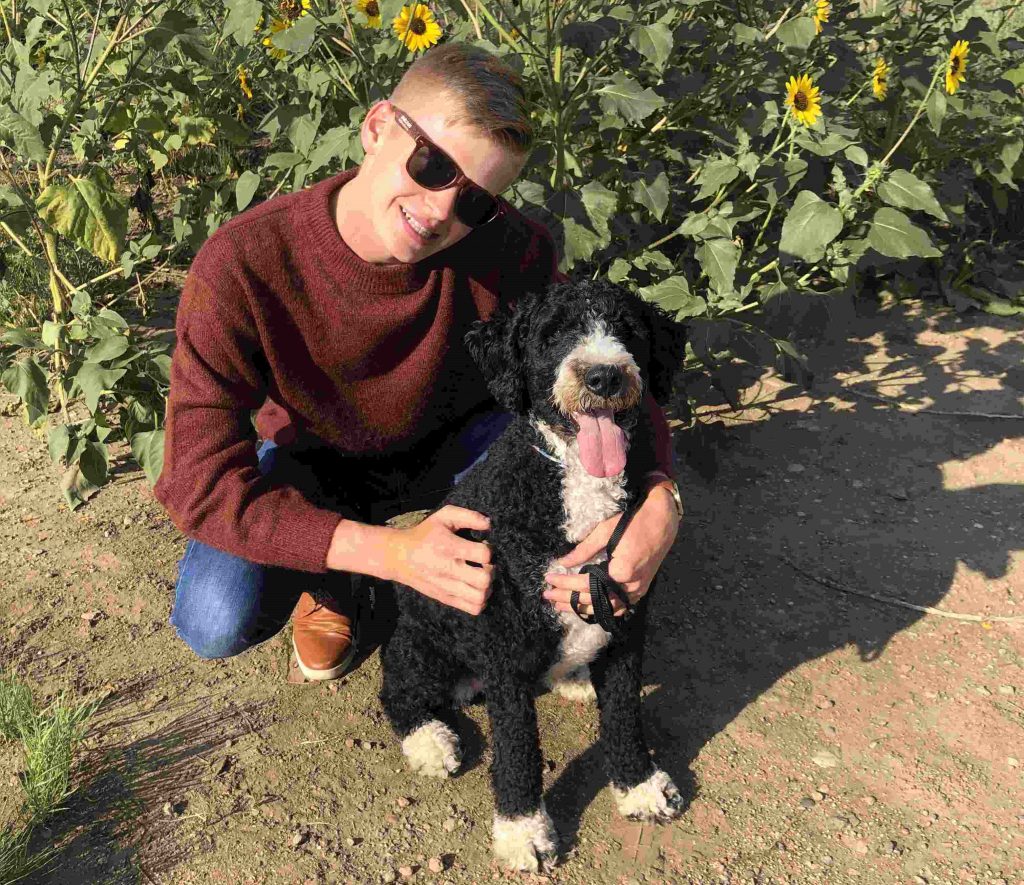 I fulfill most orders within 1-5 weeks. Everything is made on order, just for you! Contact me if you need a rush delivery!
If you don't see what you want in the shop we offer custom flight simulator design and fabrication.
Assembled in the USA. Free USA shipping! View Return Policy
NOTICE:
International customers may need to pay import tax/customs fees at a local post office.